Investment Manager Expects Governments to Clamp Down on Bitcoin, Warns of 'Intense' Crypto Regulation – Regulation Bitcoin News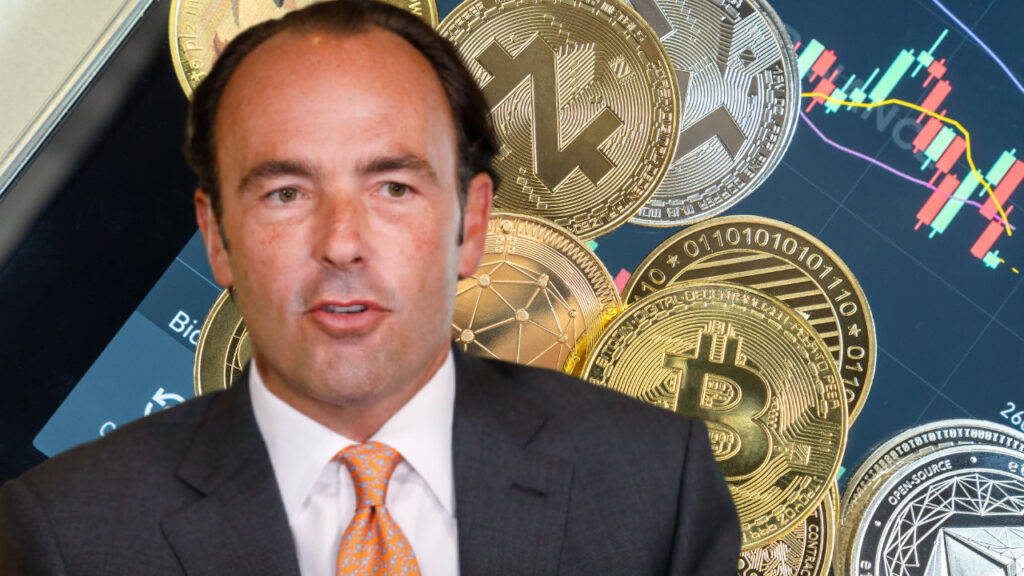 The founder and chief investment officer of Hayman Capital Management, Kyle Bass, has warned that governments will start to really clamp down on bitcoin. He predicts that "intense" crypto regulation will come out of the U.S. Treasury and the Internal Revenue Service (IRS) next year.
Fund Manager Expects 'Intense' Crypto Regulation Next Year
Kyle Bass, founder and chief investment officer of Hayman Capital Management, talked about bitcoin and the outlook for cryptocurrencies in an interview on the Investor's Podcast Network, published Saturday. Bass is a hedge fund manager who made winning bets on subprime loans in 2007.
While acknowledging that "Millennials love private crypto" and "people like to think it's a perfect substitute or a great substitute for gold and/or an inflation protector," Bass said:
I tend to think that you're going to see authoritarian governments and Western democracies alike start to really clamp down on bitcoin.
He referenced China which has been cracking down on crypto activities. "I know China first kicked the miners out and then banned private crypto. They did that a year earlier than I expected them to do it," he opined, adding: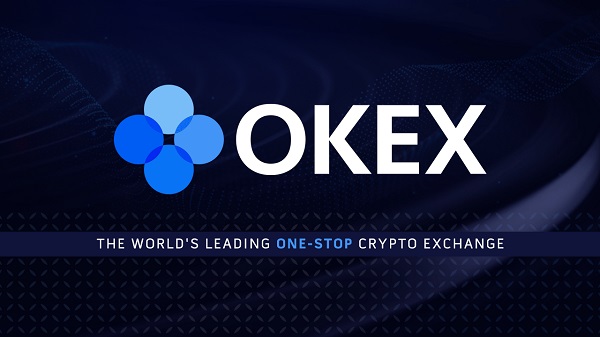 I think next year, you're going to see intense regulation come from the US Treasury and the IRS.
He also discussed "discount rates" and how to protect against "this insidious inflation."
"I know bitcoin has done well. I know that the returns have literally been off the charts for many, and there are many newly minted billionaires out there in bitcoin land," he noted. However, he warned: "I think the easy money has been made … I think from here on out, it's going to be really difficult to make money there."
Bass further shared: "I own a couple of private positions in big firms that are trading, lending against, and developing bitcoins and NFTs [non-fungible tokens] and all of the digital universe of alphabet soup things that are out there." He concluded: "I think that the blockchain, I think that NFTs, those things are all very much here to stay. Private crypto, I put a question mark by over the long run. I'd be careful with that now."
The investment manager also does not think we are in a bubble. "I don't believe we're in a bubble today, as far as ratios are concerned and leverage in the system is a concern," he said.
What do you think about Kyle Bass' comments? Let us know in the comments section below.
Image Credits: Shutterstock, Pixabay, Wiki Commons