Russia's Prosecutor General Wants Cryptocurrency Recognized as Property Under Criminal Law – Regulation Bitcoin News
The Prosecutor General's Office of Russia has proposed to define cryptocurrency as property in the country's Criminal Code. Decentralized digital money has already been qualified as such in the provisions of several other laws although various aspects of cryptocurrencies remain unregulated.
Prosecutors in Russia Draft Legislation Granting Cryptocurrency Property Status
The Prosecutor General's Office of the Russian Federation has prepared a draft law to recognize cryptocurrency and other virtual assets as property. The legal definition will be used in court proceedings within the framework of the Criminal Code, Russia's Prosecutor General Igor Krasnov explained in the State Duma, the lower house of parliament.
Krasnov also expressed concerns over the growing use of modern financial technologies to commit crimes which, in his view, is facilitated by existing gaps in the legal regulation of this particular field. Quoted by the Interfax news agency, he further elaborated:
The status of online platforms that provide an opportunity to buy and sell cryptocurrency anonymously has not been determined yet, and the issue of classifying virtual assets as property for the purposes of criminal proceedings has not been resolved.
The Prosecutor General unveiled that his department has already taken the initiative and drafted a bill that would regulate the matter, adding that he would be grateful if lawmakers support it. So far, digital currencies such as bitcoin have been recognized as property under several other Russian acts, including the laws on bankruptcy and on enforcement proceedings, within the anti-money laundering legislation, as well as the anti-corruption law.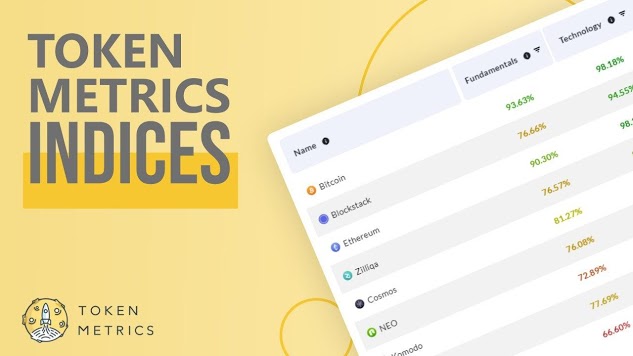 In December last year, a bill aiming to define digital currency as property for taxation purposes was submitted to the Duma. The draft law was supposed to introduce a legal obligation for Russian citizens to report cryptocurrency holdings on their tax returns but the legislation has not yet been adopted, the report notes.
Cryptocurrencies remain only partially regulated in the Russian Federation, mainly through the law "On Digital Financial Assets" which went into force in January of this year. While it introduced terms and rules pertaining to cryptocurrency and related activities like "digital currency issuance," it doesn't deal with other areas such as crypto mining or payments, for example.
While the idea of recognizing mining as an entrepreneurial activity has been gaining support among officials in Moscow, Bank of Russia remains firmly opposed to allowing the free circulation of cryptocurrencies in the Russian economy. The head of the monetary authority, Elvira Nabiullina, recently stated that the digital ruble, which is currently under development, is what Russian citizens actually need while again rejecting cryptocurrencies that, as she insisted, pose risks to financial stability.
Do you think Russian deputies will back the Prosecutor General's proposal to define cryptocurrency as property under the country's Criminal Code? Tell us in the comments section below.
Image Credits: Shutterstock, Pixabay, Wiki Commons
More Popular News
In Case You Missed It