IOTA Launches Zero Fee Smart Contracts in New Beta
IOTA – an open-source cryptocurrency and distributed ledger – recently launched its smart contract beta. Network users can now take advantage of the high-speed yet zero-fee transactions functionality that comes with the IOTA network.
Smart Contracts on IOTA
As reported on Thursday, the beta includes an Ethereum Virtual Machine (EVM), making ERC-20 tokens interoperable with the platform. Furthermore, smart contracts can now be written in solidity (Ether's programming language) anchored in IOTA's tangle language.
The project has also added full network sharding. This enables high-degree interoperability by wrapping smart contracts onto the base layer of nativized tokens.
Notably, all smart contracts allow their creators to set their own execution fees, allowing different chains to compete in driving them down.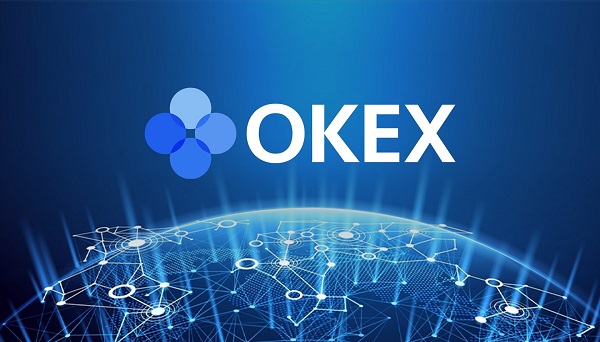 Some may believe that IOTA has been late to implement smart contracts, compared to platforms such as Ethereum. However, IOTA CEO Dominik Schiener had a different perspective on the matter.
By taking their time, he said the non-profit had built a smart-contract solution that works around the drawbacks of competing chains. For example, while Cardano seems to face limited smart contract throughput, IOTA's offer near limitless scalability.
He also describes the platform's lack of fees as a key competitive advantage:
"We believe that a vast amount of our partnerships with multinational entities, governmental agencies, as well as the interest we receive from startups, SMEs, and crypto dApp operators are due to the fact that IOTA is feeless. Fees themselves, and especially their volatility, put a strain on business models and are the diametric opposite of an economic driver."
In the future, IOTA will be focused on fueling dApp development and ecosystem growth through project financing.
Revival of IOTA
In the ICO boom of 2017, IOTA was born to facilitate the "Internet of Things," which would embed physical objects into the digital and internet world. However, people rapidly lost interest in the token throughout 2018, and it essentially faded into irrelevance.
Earlier this year, Schiener decided to reinvent IOTA, refusing to give up on the project by introducing a major new upgrade.
So far, IOTA's price has a long way to go before returning to its former glory. However, the token was chosen by the European Commission last month to participate in its blockchain infrastructure project, which may leave room for more growth.
SPECIAL OFFER (Sponsored)
Binance Futures 50 USDT FREE Voucher: Use this link to register & get 10% off fees and 50 USDT when trading 500 USDT (limited offer).
PrimeXBT Special Offer: Use this link to register & enter POTATO50 code to get 50% free bonus on any deposit up to 1 BTC.