Stablecoin Adoption Will Mark The Success of the Crypto Industry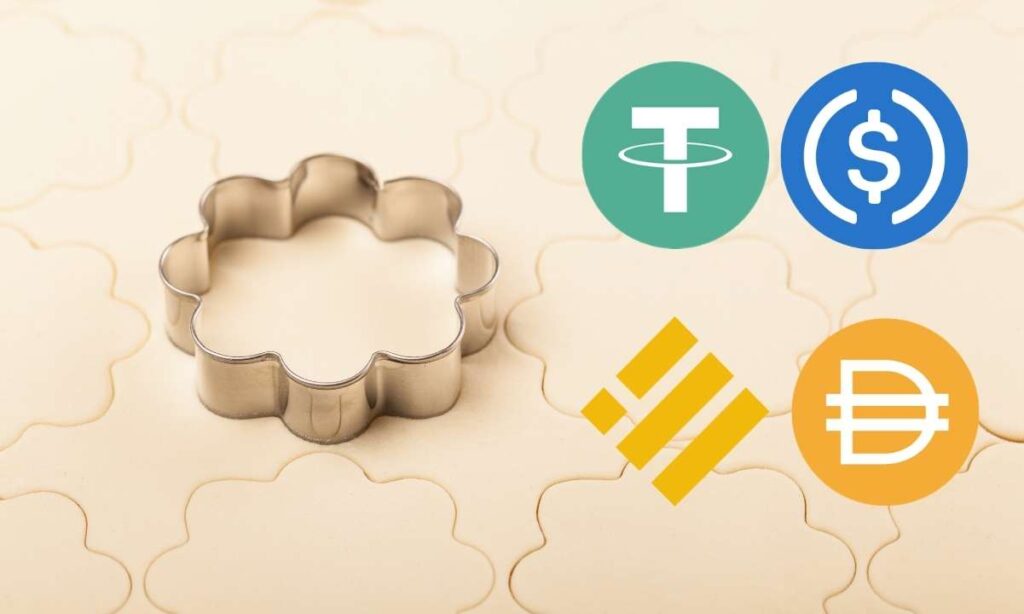 What is the best thing the cryptocurrency ecosystem could do to ensure its global success? Boost the dominance of stablecoins.
Anyone who disagrees is free to debate with Emin Gün Sirer, CEO of Ava Labs, the company behind the succesful Avalanche protocol, who explained to Business Insider that stability must reign in the world of decentralized currencies if they are to be attractive to the general public.
Stablecoins Will Be The Next Big thing
ISpeaking to Business Insider, Emin Gün Sirer assured that the real success of cryptocurrencies as a social phenomenon will come when a fiat-pegged stablecoin becomes the No. 1 coin by market capitalization.
"We are not anywhere near done until the number one coin is a stablecoin. That's my indicator for real success."
As of now, Tether (USDT) is the most important stablecoin in the crypto world. Its market capitalization is around $69600 million, to rank number 5 on the list of most valuable cryptocurrencies.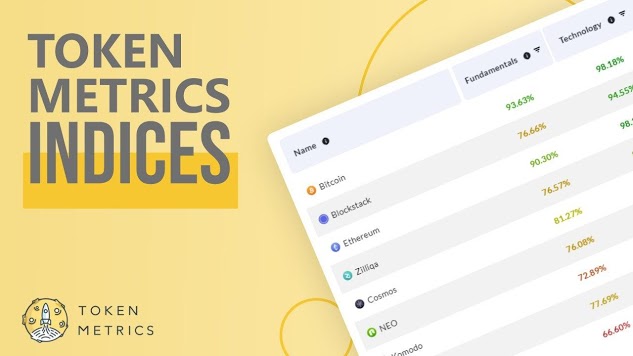 5 places down in the list is USD Coin, a stablecoin maintained by Circle and Coinbase, with a market cap of $32600 million, but with a friendlier relationship with US regulators.
Emin Gün Sirer expects the use of stablecoins to increase, especially among DeFi users. The advantage of these coins would be precisely that users would be able to control the value they would be trading.
"People want to borrow, and they want there to be more stablecoins, so I expect the tethers of the world, the Circles of the world, to grow – and it's going to be really exciting,"
A Difficult Milestone to Achieve
Although cryptocurrencies were the brainchild of cypherpunks looking for a way to escape the traditional financial system, stablecoin issuers took advantage of all the technology decentralized crytpocurrencies and used it to build a bridge to the legacy finance system.
Thus, in general a fiat stablecoin is backed entirely by cash, cash equivalents, or assets that guarantee that each token is equivalent to a specific fiat money unit — imagine one dollar for 1 USDC token, 1 Euro for 1 Stasis or 1 gram of gold for 1 Digix.
But this situation means that stablecoins tend to be dependent on a centralized entity. For example, USDT is controlled by Tether Inc, USDC by Circle, BUSD by Binance and DAI by a Decentralized Autonomous Organization.
In addition to the aforementioned philosophical problems, the centralization of stablecoins is a weakness that could allow for a stricter regulatory system – and even government control. Already Circle has frozen USDC tokens and blacklisted wallets to comply with the law, Tether has had to pay juicy fines, and regulators are looking for ways to give stablecoin issuers similar treatment to traditional banks.
SPECIAL OFFER (Sponsored)
Binance Futures 50 USDT FREE Voucher: Use this link to register & get 10% off fees and 50 USDT when trading 500 USDT (limited offer).
PrimeXBT Special Offer: Use this link to register & enter POTATO50 code to get 50% free bonus on any deposit up to 1 BTC.