Jamie Dimon Reverts to Bitcoin Bashing But JPMorgan Clients Want More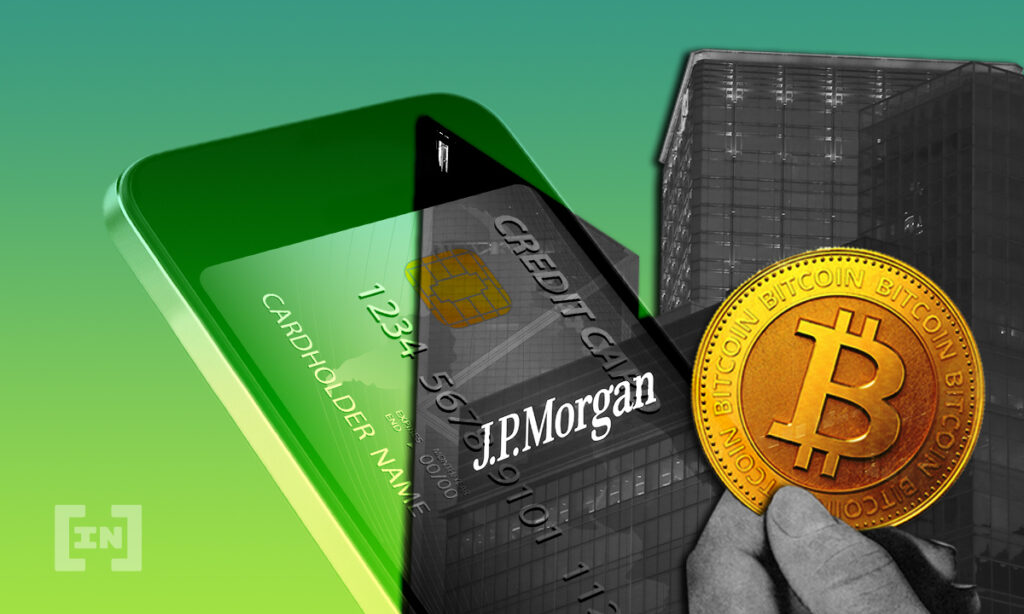 In a throwback to 2017, JPMorgan CEO Jamie Dimon has launched another vitriolic attack on Bitcoin as markets edge closer to their all-time highs. Although the chairman and CEO of the Wall Street investment bank has reiterated his disdain for the world's most popular digital asset, many of his wealthier clients tend to disagree.
The comments came during an Institute of International Finance event on Oct 11 when Dimon said "I personally think that bitcoin is worthless."
He followed up by admitting that clients of the bank are still hungry for the asset class and that he would continue to give them access to it,
"Our clients are adults. They disagree. That's what makes markets. So, if they want to have access to buy yourself bitcoin, we can't custody it but we can give them legitimate, as clean as possible, access."
2017 Dimon redux
It wouldn't be a bitcoin bull run without bankers bashing the asset as Dimon's comments are reminiscent of those made during the last cycle peak when he labeled it "a fraud."
In fact, the investment bank boss has made similar comments almost every year since 2014 when he termed it a "terrible store of value" as prices for one BTC hovered around $500.
Messari Crypto founder Ryan Selkis couldn't resist tweeting a list of Dimon derisions which includes terms such as "fools gold" and "going nowhere."
Dimon also thinks that Bitcoin will get "regulated to hell" which may be closer to the mark considering the recent pressure and concern from U.S. financial regulators.
He also questioned the 21 million supply cap asking, "You all read the algorithms? You guys all believe that? I don't know, I've always been a skeptic of stuff like that,"
Regardless of the chief executive's loathing of the asset, JPMorgan began offering its institutional clients access to passively managed BTC and crypto funds in August.
Speaking on Axios on HBO earlier this month, Dimon who gets paid around $30 million a year, reiterated his opinion that bitcoin has "no intrinsic value," adding "I've always believed it'll be made illegal someplace — like China made it illegal, so I think it's a little bit of fool's gold."
Speaking to the Times of India in September, he confirmed that he was not a buyer of bitcoin but added "that does not mean it can't go 10 times in price in the next five years."
Bank analysts recommending bitcoin exposure
It seems like the company and its clients are in complete disagreement with the CEO's stance.
Earlier this year, strategists at JPMorgan suggested that a 1% portfolio allocation to bitcoin would serve as a hedge against fluctuations in traditional asset classes such as stocks, bonds, and commodities.
In February 2019, the bank touted the JPM Coin in an effort to get a foothold in the crypto-asset industry but it never really gained much traction.
Disclaimer

All the information contained on our website is published in good faith and for general information purposes only. Any action the reader takes upon the information found on our website is strictly at their own risk.