Kenya Has Fourth-Highest Interest in Cryptocurrency Globally – Emerging Markets Bitcoin News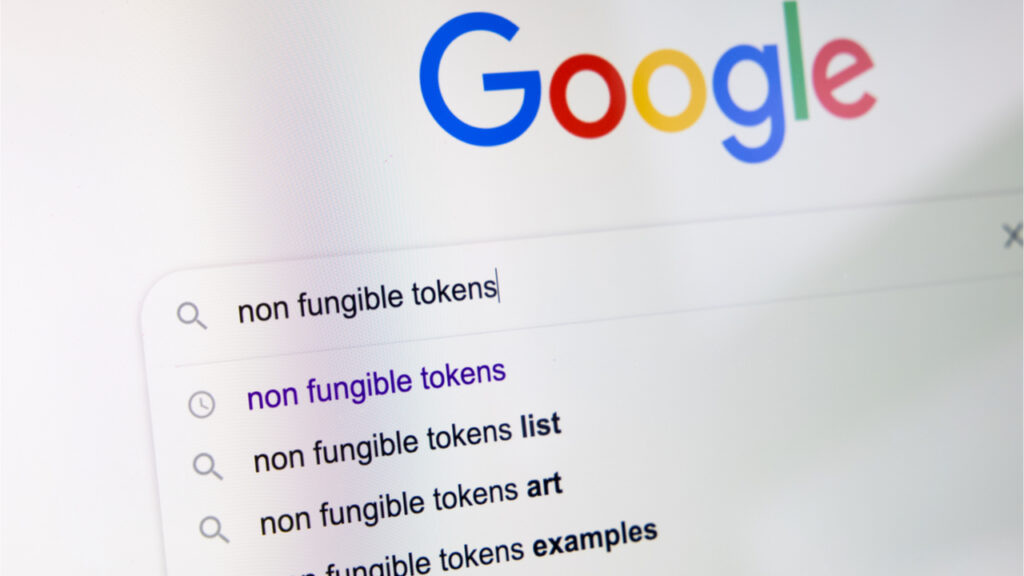 Kenya has the fourth-highest interest in cryptocurrency globally, a new research study by Broker Chooser has found. According to the study, only three countries — Ukraine, Russia, and the United States — have had higher searches for cryptocurrency in the last 12 months than Kenya.
Crypto Searches in Kenya Highest in Africa
According to a Citizen newspaper report, searches for cryptocurrencies originating from Kenya during the twelve-month period topped 99,810. Alternatively, this means there was an equivalent of 18 searches per 10,000 people during this period.
The ranking of Kenya as the country with the fourth-highest searches for cryptocurrency globally means there is greater interest per capita in the East African state than in Nigeria and South Africa.
Furthermore, the study estimates the number of cryptocurrency owners in Kenya to be approximately 4,580,760. In terms of awareness of crypto, the study found Kenya's score to be 5.5 out of a possible 10.
Despite the surging interest in cryptocurrencies by Kenyan citizens, authorities in the country, as well as the Central Bank of Kenya, have so far refused to recognize cryptocurrencies. As previously reported by Bitcoin.com News, this refusal and the resulting uncertainty are hampering the growth of digital assets in Kenya.
Do you agree with the findings of this study? Tell us what you think in the comments section below.
Image Credits: Shutterstock, Pixabay, Wiki Commons, Boumen Japet