OpenSea Celebrates Reaching a New Trading Volume Milestone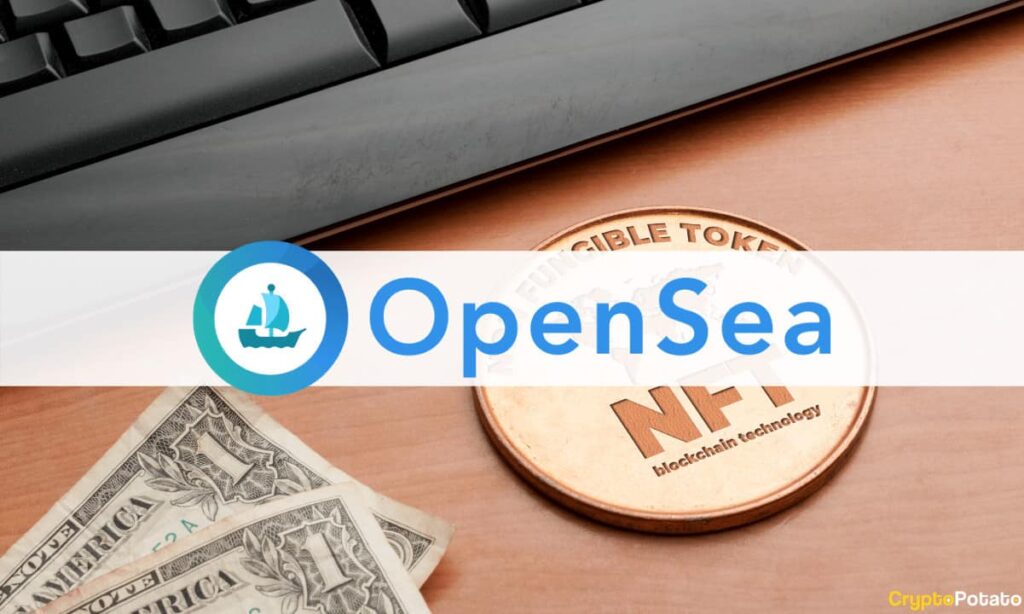 The leading non-fungible token (NFT) peer-to-peer marketplace – OpenSea – crossed the mark of $10 billion in all-time trading volumes. Interestingly, this number stood at "only" $1 billion in until August this year.
$10 Billion And Counting
Non-fungible tokens have become highly popular throughout the ongoing year, especially during its second half. Following the developments in the space, OpenSea – the hegemon in the NFT universe – has recently surpassed $10 billion in total trading volumes.
According to DappRadar, the number of traders who accounted for achieving this milestone was more than 630,000, while the average price of the sold digital collectibles was around $872.
The success of OpenSea is significant, to say the least, since three months ago, its trading volumes were ten times less – $1 billion. In comparison, the total volume for the entire 2020 was just 21 million.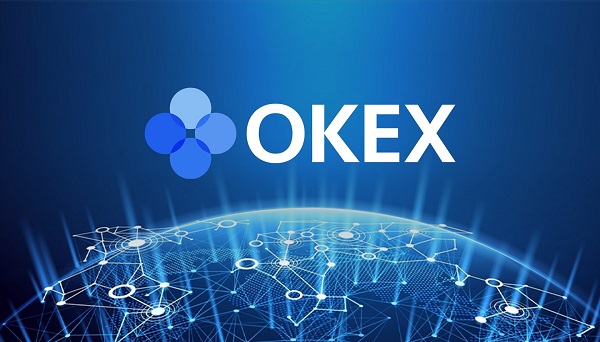 The results once again indicated that OpenSea is the most dominant marketplace for buying and selling non-fungible tokens (NFTs). The second position belongs to Axie Infinity, with total trading volumes of a little over $3 billion, while CryptoPunks is third with $1.59 billion.
The Road to The Top
Before it began dominating the NFT universe, in March this year, OpenSea completed a $23 million funding round led by the venture capital firm Andreessen Horowitz, also known as a16z.
"Given the importance of this consumer layer in such a fast-growing area, it's no surprise that OpenSea's growth has been off the charts, with transaction volume growing 100x in the last six months," the company noted back then.
Another development that splashed the waters in the digital asset space this year was the Bored Ape Yacht Club. The collection of 10,000 unique digital images of monkeys were predominantly displayed on OpenSea as many NFT fans spent millions to acquire some of the collectibles. On one occasion, a single Bored Ape with serial number #3749 got sold for 400 ETH or $1.3 million (at the moment of the deal).
Last but not least, many celebrities, actors, singers, and athletes joined the NFT craze throughout the year. The latest example came from Quentin Tarantino. One of the greatest filmmakers of all time announced he would auction seven "secret" non-fungible tokens featuring uncut Pulp Fiction scenes on OpenSea.
"I'm excited to be presenting these exclusive scenes from PULP FICTION to fans," said the director. "Secret Network and Secret NFTs provide a whole new world of connecting fans and artists and I'm thrilled to be a part of that."
SPECIAL OFFER (Sponsored)
Binance Futures 50 USDT FREE Voucher: Use this link to register & get 10% off fees and 50 USDT when trading 500 USDT (limited offer).
PrimeXBT Special Offer: Use this link to register & enter POTATO50 code to get 50% free bonus on any deposit up to 1 BTC.