Reasons Why Coinbase Rumored Osprey Fund Acquisition Makes Sense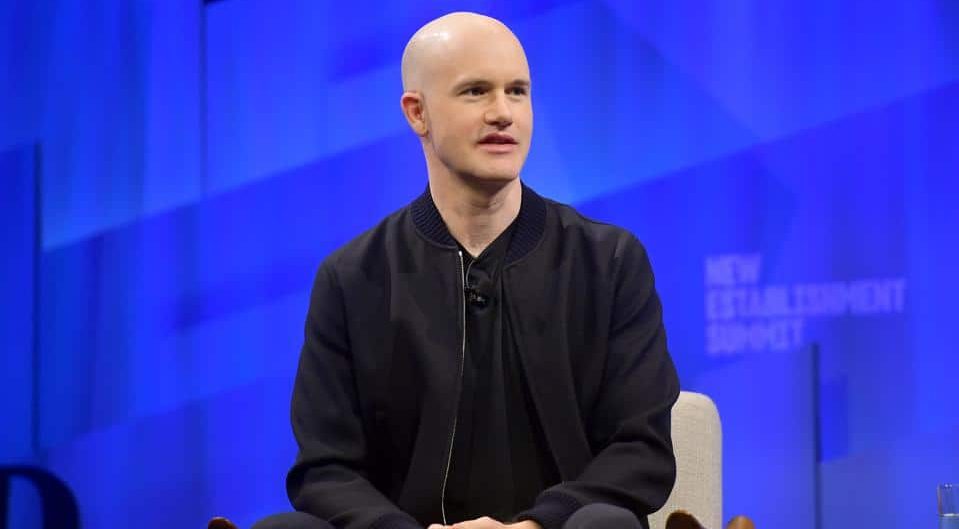 Popular US cryptocurrency exchange Coinbase is rumoured to be in talks to acquire asset management firm, Osprey Fund. Osprey currently runs two investment funds and is a competitor to digital asset management firm Grayscale Investments.
Although neither Coinbase nor Osprey Fund has confirmed this deal, sources have said that the talks are at a high level.
1. Coinbase Could Dominate Digital Asset Management
Having snapped up companies like prime broker Tagomi, infrastructure company Bison Trails, and data platform Skew, it may not be surprising that Coinbase plans to make another acquisition.
However, this acquisition of Osprey Fund is a new phase for Coinbase. It would put Coinbase in competition with large crypto industry players such as Grayscale, a digital asset management firm with over $42 billion in assets under management (AUM).
Grayscale chose Coinbase Custody as its custodian in 2019. Notably, Grayscale has now become the largest asset manager client using Coinbase's institutional custody service.
However, having handled Grayscale's custody, Coinbase is already in a good position to go the whole way  and become a full-blown asset management firm.
2. Osprey Fund Offers Cheaper Fees Than Grayscale
Grayscale has been in existence since 2013 and so has the first-mover advantage over Osprey, which was founded in 2018. But when it comes to fees, Osprey Fund has the upper hand.
Osprey charges 0.49% in annual management fees compared to Grayscale's 2% a year. While Grayscale has about $42 billion in assets under management, Osprey Fund has just $77 million in assets under management.
Osprey Fund's Bitcoin Trust was launched in 2019 and listed on the OTCQX market earlier this year.
Coinbase already has the resources needed to push Osprey Fund further. Coinbase's influence in the market coupled with its effective marketing strategy is exactly what Osprey Fund needs to compete credibly with Grayscale.
While Grayscale has up to 14 digital asset trust funds set up, Osprey Fund, it would seem, prefers to take the niche approach. The asset manager only launched its second trust fund, the Polkadot Trust, recently. And there are plans to launch more. Will it catch up with Grayscale? Having a strong backer like Coinbase could make scaling easier.
3. Coinbase's Chance To Offer More Wealthy Client's Exposure To Bitcoin
Coinbase has over $90 billion in institutional assets under its custody, as disclosed in its last released report.
Offering Bitcoin Trusts to its large customer base could mean more revenue for the publicly traded company. If Coinbase wants to diversify its earnings away from reliance primarily on trading fees, Osprey offers the perfect product.
Osprey's products could also be iterated into Bitcoin ETFs. Osprey Fund's CEO Greg King previously disclosed that the firm intends to convert its Bitcoin Trust into an ETF once the regulatory stance in the US changes.
A Bitcoin ETF would spell trouble for Grayscale's range of products as they are expected to be cheaper and easier to access. The recent launch of Canada's Purpose Bitcoin ETF was reported to have negatively affected interest in the Grayscale's Bitcoin Trust, which currently trades on a wide discount to its net asset value. Anything is possible.
For Coinbase the acquisition of Osprey could be appealing to its wealthy clients by providing regulated exposure to Bitcoin.
Get Free Crypto Signals – 82% Win Rate!
3 Free Crypto Signals Every Week – Full Technical Analysis