Where to buy Holo coin (HOT)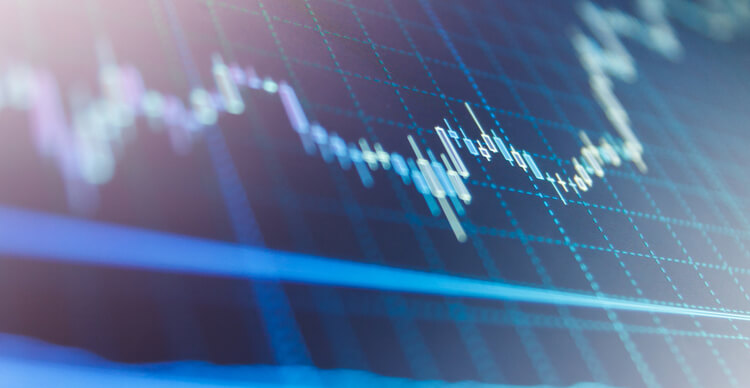 Holo crypto has seen its price rise by 5.2% since yesterday
Holo, a relatively unknown cryptocurrency, has been attracting the attention of investors over the past trading sessions. While holding just 0.08% market share, it has grown from its lowest point in March 2020, when it traded for $0.0002, to a peak of $0.031 in early April 2021. Currently trading at about $0.0087, it has risen more than 5% over the past 24 hours, outpacing Cardano, Bitcoin and Ethereum.
Which trading platforms offer Holo coin?
Coin Kong
To purchase HOT on Coin Kong, users will need to register for their account verification. Coin Kong offers hundreds of coins and connects customers to the most premium brokers available in their countries, and automatically lists those offering the lowest commission deals in the market.
Register here
Binance
Binance is the largest cryptocurrency exchange in the world in terms of trading volume, with over 150 different altcoins available. Users have a choice of simple and advanced trading features, and it is quick and easy to buy HOT once you sign up for a free account and complete the verification process.
Register here
What do I need to know about Holo?
Holo is a peer-to-peer cloud hosting market for decentralised applications (Dapps) and HOT is an ERC-20 token which is redeemable for HoloFuel — the coin that will power the Holo network.
Holo connects the internet with Dapps built on the app framework Holochain, and its token HOT has seen a trading volume of $200 million in the last 24 hours as traders increase buying pressure in anticipation of a surge.
Holo aims to do what Uber did for taxis or what AirBnB did for spare rooms, by moving the hosting of applications from centralised data centres to consumer-grade devices at the edges of the internet.
The team behind the project has extensive experience in coding and founding other successful companies, and Holo coin raised over $20 million in its initial coin offering.
How is HOT different from FIL?
Holo has some similarities with Filecoin, as both provide decentralised storage networks, but while Filecoin is designed to host files, Holo provides storage and processing power for Dapps.
Both coins made impressive gains between the start of the year and their all-time highs in April, with FIL increasing by 900%. However, HOT managed to provide returns of almost 5,300%, and some analysts think its price is about to skyrocket.
Well, this is going the way it should for $HOT.

Full retrace after a massive surge.

I'm assuming we'll reverse quite soon on the #altcoins and then this scenario plays out.

Might be interesting to take some entries. pic.twitter.com/rqlzCrBnpM

— Michaël van de Poppe (@CryptoMichNL) May 21, 2021